CW Nelson  —Author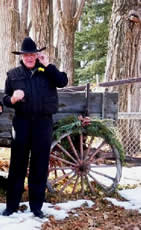 Military wolves raised C.W. Nelson
The 'Old Man' flew frontline paratroopers in WWII and Korea.
B-47 Stratojet nuclear bombers during the Cold War,
and NRO B-47s on Soviet espionage missions.
Cold War Intel advisor for CIA

Director MACV Aerial Recon

USAF Liaison, Office of Naval Intelligence

Liaison, MACV US Army Chief of Staff


Director, undisclosed USAF NASA projects

Colonel Nelson retired from the Pentagon

Additional author resources-
Local, State and Federal Law Enforcement Agencies
An old school FBI regional director - Security & Intelligence
DHS Services, Counter Terror Group director
Combat Military personnel
US Marine Corp snipers
—Identities private
---
C.W. joined the US Navy. Then wrecked a
425hp SS 396 Chevelle... and his military career.
He was successful in large family ranching operations
and AG land development. A builder, developer.
He serves America with critical news commentary
and his explosive RogueOps Novels.
C.W. lives with his lovely wife Vicki in Sun Valley, Idaho.
Snow capped Sawtooth Mountains & pristine river valleys
are where he writes about what he loves most.

—The Land of the Free
—Because of the Brave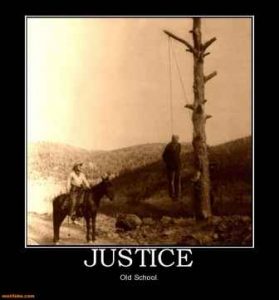 Thanks to all 1st responder, police & military personnel.
Apologies to those that find my characters or scenes far-fetched.
Excuse it for what it is. Literary license.
Constructive criticism welcome.
Give RogueOps a critical review.
The Land of the Free
-Because of the Brave